Melbourne's median land price has rocketed!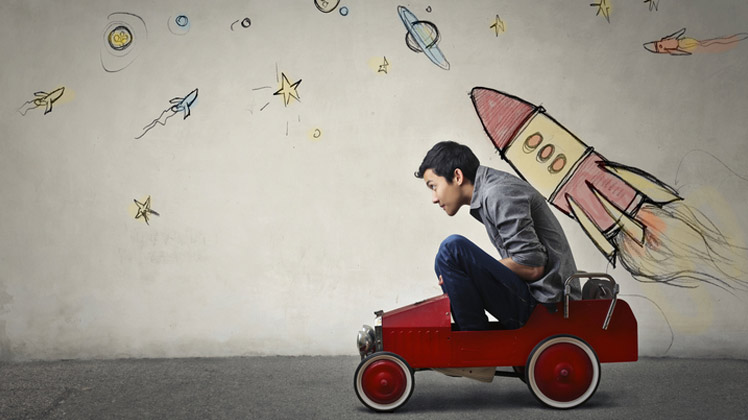 Our residential developments partner, Red23 have provided the below research bulletin with key insights into the changing landscape of Melbourne land prices over the past 12 months. Hopefully the information provided helps guide you in the buying process.
Red23 Research Bulletin | Jun. '17
Andrew Perkins | General Manager Research & Business Development | red23
---
Melbourne's median land price has rocketed to a new peak of $276,000, reflecting a Month on Month (MoM) increase of ~$9,000
Median land price has increased by $36,100 this calendar year; ~$1,800 per week
The City of Casey with a median land price of $355,000 remains most expensive of the 7-growth area municipality
Point Cook (City of Wyndham) is the most expensive suburb, while Kurunjang (City of Melton) is the most affordable
---
The Melbourne land market continues to go from strength to strength, with land prices rising by $9,000 over the last 30 days.
Casey once again is the most expensive of the seven Melbourne growth area land markets with a median of $355,000 (~250 available lots only). It has grown by around $300 per day over the last year.
With new land releases in a number of 'secondary markets' in the City of Melton, Melbourne's second most affordable market has dipped slightly over the last 30 days (releases in Diggers Rest and Melton South with more affordable price tags). That said, the City of Melton has however experienced good price growth year on year.
May 2017 marks the month where the Hume land market exceeds $300,000 for the first time, as it continues its rapid growth - pushing it into the top three most expensive Melbourne land markets.
Over the near term, Whittlesea may overtake Wyndham, the once dominant land market in the west, as it boasts strong price growth during restraint supply levels.
In the north, Whittlesea has experienced an increase of over $5,000 per month over the past year. Mitchell remains the most affordable market again (~110 available lots).
All this again a backdrop in Victoria where the median weekly family income is around $1,650 per week and the average loan is around $395,000.
On a suburb basis, Point Cook is the most expensive suburb with a whooping median land price of $408,700! The City of Casey holds the next three most expensive suburbs that include Clyde North, Cranbourne North and Botanic Ridge with median land prices of $388,000, $350,250 and $342,400 respectively.
Clyde North being the suburb with the largest price growth within the previous year of $118,700, followed by Botanic Ridge with growth of around $102,800.
Greenvale in Hume has also registered as the fifth most expensive suburb in the Melbourne land market demonstrating the rapid growth of the northern region.
At the opposite end of the scale we look at the most affordable suburbs in the Melbourne market.
Melton is the dominant region showcasing four of the top five most affordable suburbs. Kurunjang being the most affordable with a median land price of $150,500, this is closely followed by Melton West and Melton with a median land price of $161,000 and $173,000 respectively.
Although these suburbs are considered 'more affordable' they have still had substantial price growth with the last year. Melton South has still had a price growth of nearly $40,000 which phenomenal considering it is some of the more affordable land in Melbourne.
Wallan, in the City of Mitchell, has also registered within the top five most affordable although dropped in price over the previous year by a mere $1,000.
Red23 is a specialist marketing, sales and research partner for residential development businesses. Our passion and expertise is for new and establishing projects in the areas of land, medium density and mixed used property developments in Victoria, New South Wales and Queensland.
We believe in challenging the status quo of residential project marketing.
No matter how big or small a residential project is, Red23 shares the same passion with developers in creating communities, places and homes where people want to live, grow and invest in.
Red23 becomes an extension to our client's development team and assist with tailored and nimble marketing and sales strategies and services based on timely and customised research.
If you require any assistance with regard to the residential market, please do not hesitate to contact Red23 on (03) 9540 0477.