Should we put in a pool?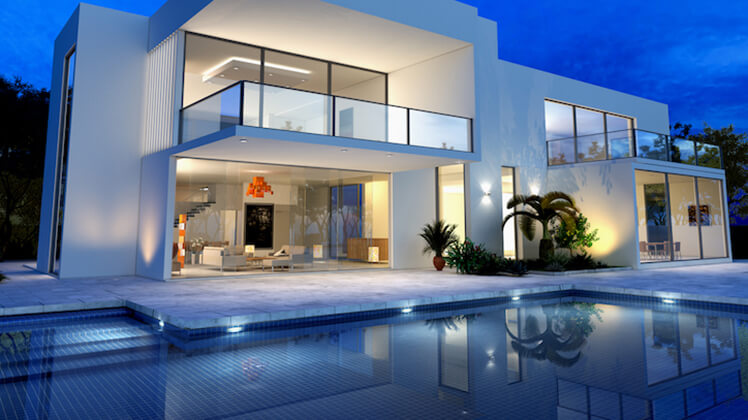 While the great Australian dream remains ownership of your very own bricks and mortar, just like everything in life, the scope is creeping. The addition of the backyard pool is fast becoming a necessary extension of this life goal.
When assessing whether to take the plunge (pardon the pun!) and install a pool, there are a few considerations to think about.
1. What is the objective of installing the pool?
Are you looking to stay in your home for the long-term and installing a pool will enable years of enjoyment with family and friends? Or are you seeking ways to improve your property for sale? According to www.hipages.com.au, the cost of an in-ground pool ranges from $35,000 to $100,000, which more than likely will not be easily added to your reserve sale price. In fact, anecdotally real estate agents will report while they will increase land value it won't match the investment of installation.
2. Recent property sales in the area
A quick chat to your local real estate agent will provide information as to whether buyers in your area are looking for pools, and if so what premium they are willing to pay for the feature. Obviously, your area climate plays a big part, as does the area demographic in regards to buyer budgets.
3. Financing a new pool
There are a few options to explore when looking to finance a new pool, with everyone's situations being different.
Secured personal loan -  attach another asset as security in exchange for a lower interest rate.
Unsecured personal loan – no assets used as security, meaning interest rate is higher, but more flexibility is offered.
Increase your mortgage – classified as home renovations, you can increase your mortgage amount, interest rates may be higher than a personal loan, but there won't be new establishment fees.
Line of credit – can be secured against other assets, and is more generic in nature, and as such can attract a higher interest rate.
4.What costs are involved?
Just like all building projects, the finished costs are likely to be a bit more than the pool shop quotes you, make sure you explore areas such as;
Installation – excavation, backyard access, tree, rock and soil removal
Insurance – some policies include a premium for the existence of a pool
Landscaping and fencing – while fencing is mandatory, landscaping also is required straight away to avoid safety issues
Maintenance – ongoing running costs, such as chemicals, power usage and cleaning equipment
While a pool is an enviable asset to have, it is also a very expensive water feature, that in some climates can sit dormant for most of the year. A review of your personal finance situation and debt management goals should provide the foundation for this decision. In addition, it is worthwhile reviewing other renovation and home improvement needs and create a priority list before making the decision.